Spinel Cosplay Costumes
Other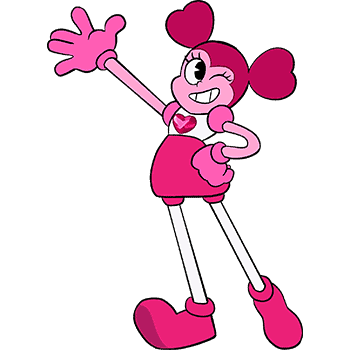 Let's take a look at what it takes to cosplay this mostly misunderstood character.
Last update was on: September 23, 2023 8:11 pm
Spinel Cosplay Costumes of 2023
Discover your inner Spinel
You're a fan of Steven Universe and want to cosplay a complicated and nuanced character? Spinel may be the right character for you. She has had a rough time, especially after having been abandoned by her progenitor. Let's take a look at what it takes to cosplay this mostly misunderstood character.
Who is Spinel?
Spinel is the main antagonist of Steven Universe: The Movie and a supporting character in Steven Universe Future. Created 6,000 years before the events of the movie, she came to be with the purpose of comforting Pink Diamond, who had lost her first Pearl to White Diamond. They would play together in Pink's garden until she was finally given a colony.
Pink would move on while Spinel would exist alone for thousands of years under the guise of playing a game. She had all that time to stew in her angst and loneliness, having been seemingly abandoned by the individual she was created for. Upon seeing Steven's message to the universe and realizing that Pink had outgrown her, she swore to get her revenge by destroying all of organic life in the universe.
After the events of Steven Universe: The Movie, she makes amends and goes to live with the Diamonds on Homeworld, becoming much happier and less aggressive and destructive. While those thousands of years spent alone can never be turned back, at least they now have a chance to make up for lost time.
How to Look Like Spinel
Spinel's most distinct physical feature is her pinkness. Created as an off-shoot version of Pink Diamond to keep her company while the rest of the Diamonds journeyed through space to conquer worlds, Spinel shares many of Pink's traits, albeit with a more child-like appearance.
She has pink skin, magenta eyes, small pointy nose, and cerise hair styled in twin pigtails. She has three black lines underneath both her eyes, looking like running mascara, which evokes her frantic sadness and trauma.
When reset to her original self with her own rejuvenator, she becomes shorter and rounder compared to her taller and sharper design. Her eyes become black and cartoonish, her hair turns into a pair of heart-shaped buns, and her color palette becomes brighter to match her happier disposition and her 1930s rubber hose cartoon aesthetic.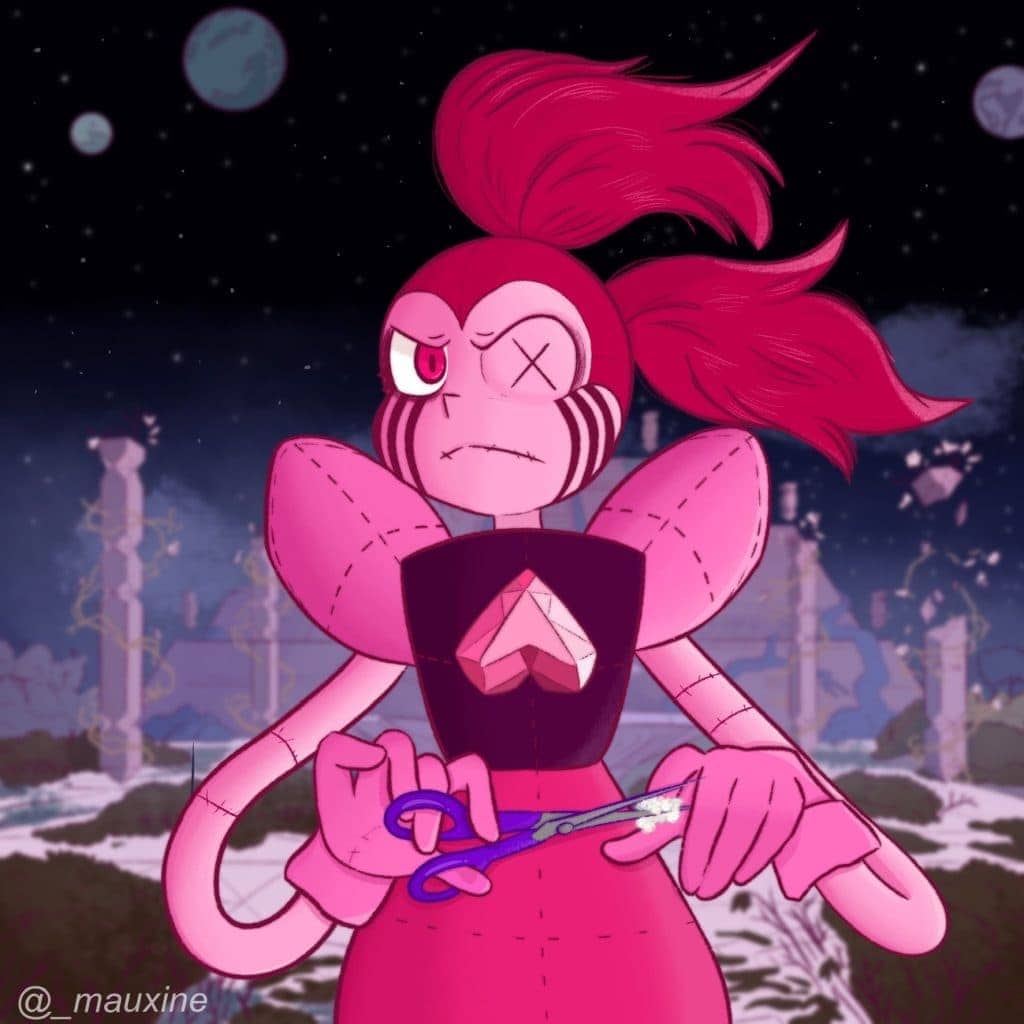 Spinel Cosplay Variations
The Spinel cosplay is split into two main versions, one of her as an antagonist and one of her as a supporting character. These Spinel costumes detail her character development throughout the movie and Steven Universe Future.
Find The Best Spinel Costume of 2023
Current Version
Her clothing is composed of a plum-colored top, puffy and pointed hot pink sleeves, puffy magenta shorts, hot pink gloves, white stockings, and magenta knee-high pointy boots. Her gemstone is placed in the center of her chest, made to look like an upside-down heart with many facets and details.
Much of her pointy aesthetic and the black lines under her eyes are to reflect how she had become bitter and traumatized after thousands of years of abandonment. That's made more obvious by her heart gemstone, which is turned upside down.
Previous Version
When she resets to her original self with her own rejuvenator, we get to see how she looked before the events that would lead to her becoming an antagonist. Her top was white with more rounded pink sleeves, and her boots became a pair of magenta shoes. Most importantly, her gemstone turns right side up, resembling a normal heart.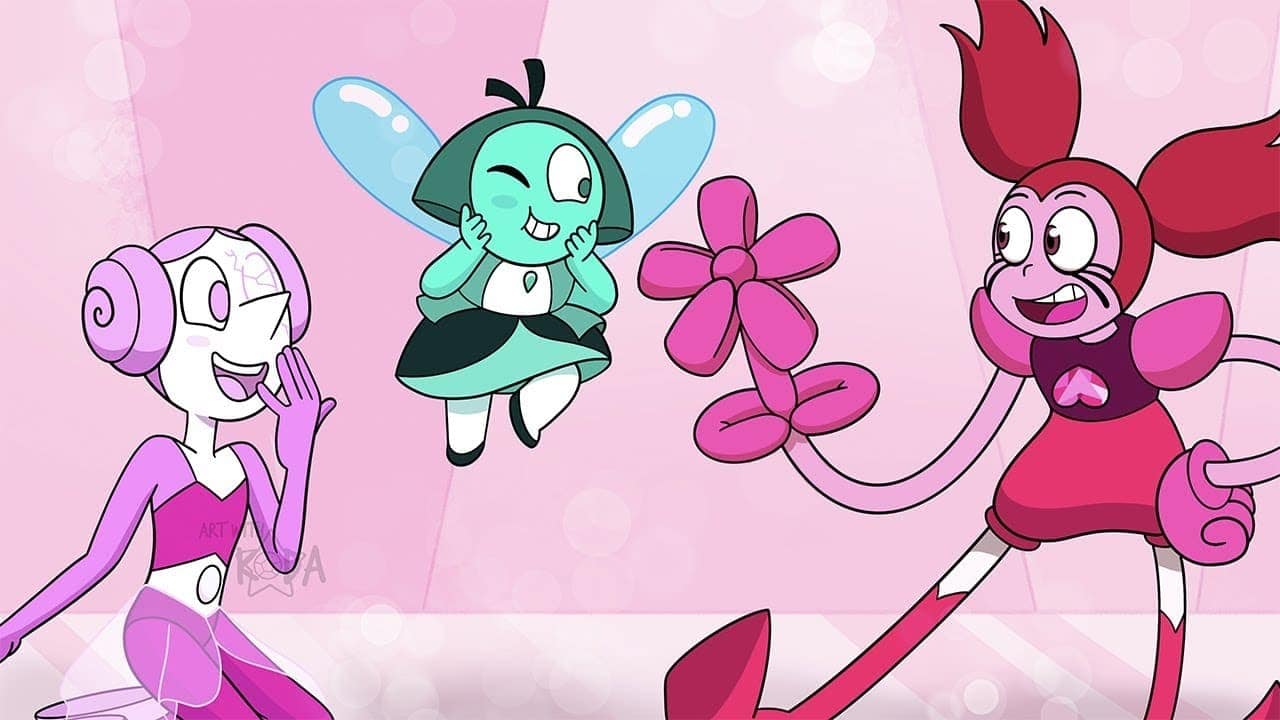 If you're vibing with Spinel's dark and complicated nature, you might be drawn to other characters with a blend of charisma and complexity. Have you considered diving into the psychological intricacies of Hisoka from Hunter x Hunter? Or maybe you're more inclined towards the explosive magic and adorable aesthetics of Megumin?