Elsa Cosplay Costumes
Disney

Ready to create the best cosplay of all time? Take a look at our most popular Elsa costumes and accessories!
Last update was on: September 23, 2023 4:13 pm
Elsa Cosplay Costumes of 2023
Discover your inner Elsa
As the ruler of Arendelle, the queen of ice and snow, and Princess Anna's sister, Elsa possesses an elegant and imperial charm. This makes her one of the most loved princesses in the Disney cinematic universe that has thawed the hearts of both children and adults. Let's take a deep-dive into this costume guide to achieve the look of Disney's revisionist take on the regal Snow Queen.
Who is Elsa?
Queen Elsa of Arendelle is a fictional character who first appeared in Disney's 53rd animation film Frozen and its latest sequel Frozen II. The films are well-loved by fans worldwide because they are a subversion of majority of what typical fairy tale-inspired films should be. They break down the trope of a princess falling in love with a handsome prince and they will live happily ever after. Both films instead focus on Elsa's journey to discovering her own identity and her need to understand her growing powers.
The character reimagined by Chris Buck and Jennifer Lee is based on the titular character of "The Snow Queen" from Hans Christian Andersen's Danish fairy tale. Voiced by the talented Idina Menzel, Elsa is first introduced as an heiress to the throne of a fictional Scandinavian kingdom. Born with the magical power of being able to create ice and snow, her parents desperately teach her to conceal it because of the possible danger it might cause, so they prevent her from any human contact by isolating her even from her sister, Anna.
Elsa's characterization is marked by a complex mix of courage and vulnerability. She is a multifaceted figure who is struggling to see her potential to be a strong, extraordinary woman gifted with magical abilities. Both poised and reserved, Elsa is ultimately defined by her powerful independence and proving everyone and herself that she can be a self-aware ruler and queen without a need for a king.
Get ready to let it go and show your true self as the snow queen with an Elsa costume for your next cosplay event! Check out the following items.
How to Look Like Elsa
The top Elsa costumes are available above, however to get the refined look of Elsa, you must first want to start with a braided platinum or light blonde wig. Like most of her look in the films, Elsa's hair is inspired by the braids worn by women in Norway. You'll then need a rosemaling-inspired purple and green dress to reflect her costume early in the film. For her ice gown, which is designed quite similarly to her ice palace, you will need a sequin blue evening gown, snowflake hair clips, and peep-toe heels. Pair these with a snowflake-inspired glitter fabric for your cape, and you will be ready to become the true ruler of Arendelle.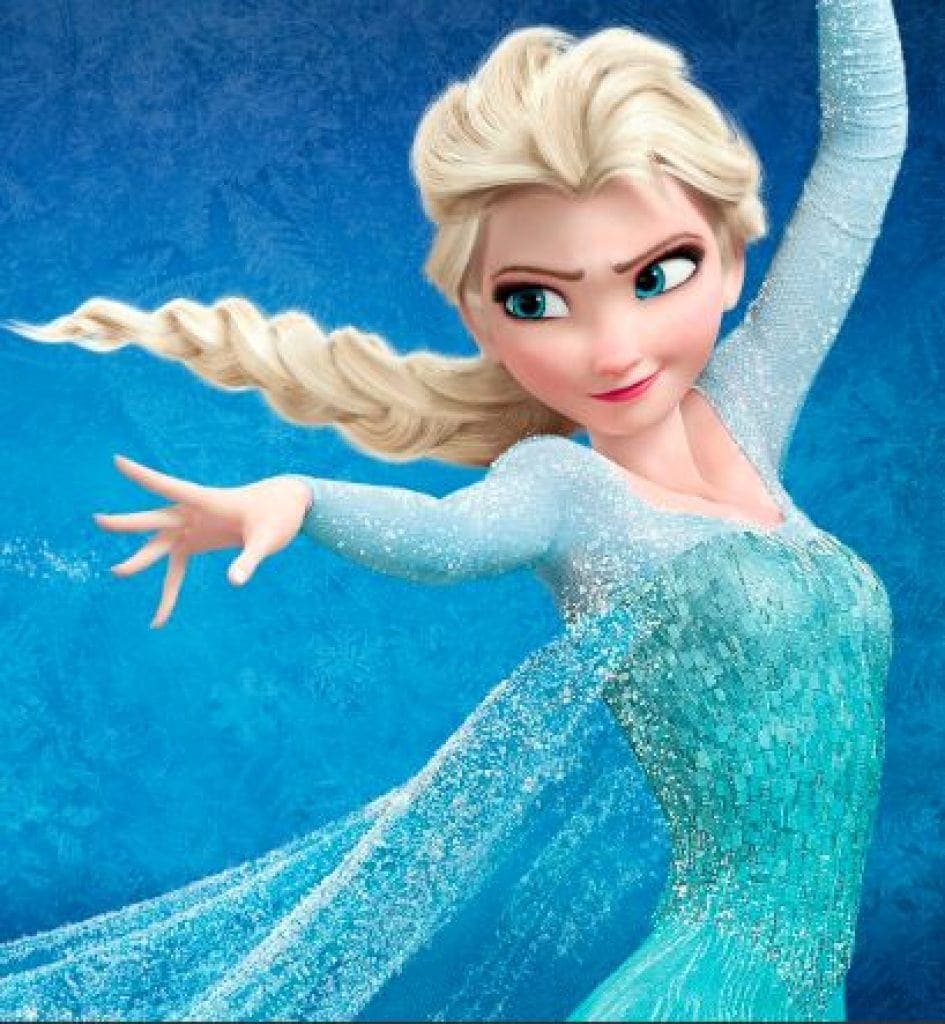 Elsa Costume Buying Guide
Elsa is a perfect choice to cosplay since you can go with a sister or a friend who will dress up as Anna or you can choose to go alone as the Snow Queen. We've searched and reviewed the top Elsa cosplay costumes and picked the best ones just for you. We've also looked into the top Elsa costumes to give you the most accurate sizing charts and information.
Find The Best Elsa Costumes & Wigs of 2023
To become the Snow Queen, you will just need a long sequin evening dress, a glittery snowflake-like fabric for your cape, red lipstick, clear peep toe heels, and a tiara. Don't forget your snowflake hair clips and a thick platinum or light blonde wig that is braided in the style of Elsa's hair. Check out our how to put on a wig and wig cap guides!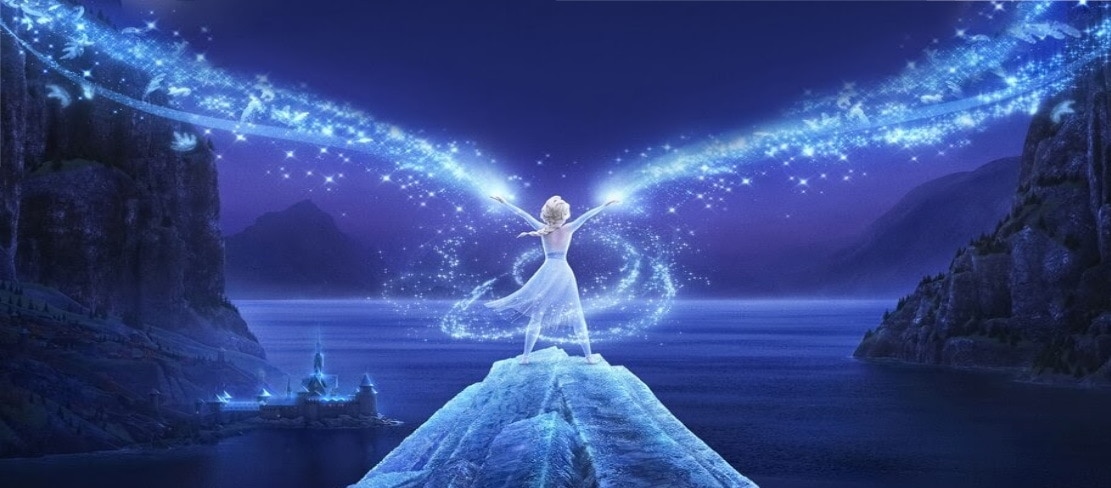 If the icy allure of Elsa speaks to you, you may also find yourself enchanted by characters like Maleficent, Alice in Wonderland, or Elastigirl.