Destiny 2 Cosplay Costumes
Video Games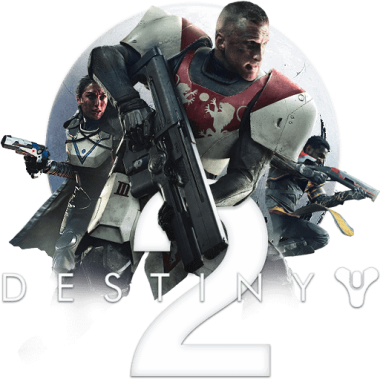 Stand out amongst the crowd with our best Destiny 2 costumes and props!
Last update was on: September 23, 2023 8:11 pm
Destiny 2 Cosplay Costumes of 2023
Discover your potential
Who are Destiny 2's Hunters?
Hunters are lone wolves who follow no rules other than their own. They aren't the type to assemble in groups or create clans with other guardians. They roam the wilderness on their own and travel without any companions.
They are known for their expertise in ranged combat. They use their stealth abilities to slay foes without getting too close. They can also dodge attacks with their quick jumps that are unique to their class, and turn invisible to avoid enemy detection. Hunters are perfect for players whose gameplay focuses on situational awareness and eliminating the threat before it comes charging at them. Do you like memes? Check out these hilarious Destiny 2 memes only true guardians understand 🙂
How to look like a Destiny 2 Hunter?
Hunters are swift and agile, and having bulky equipment means slower movement. Unlike other classes, their armors are noticeably slim and light. As much as possible, it should not impede their movement.An armor that is exclusive to Hunters is the cloak. All Hunters, even non-playable characters, wear cloaks that make them distinct from the other classes. This is a distinguishing feature, so if you want to create a convincing Hunter cosplay, do not forget the cloak. Creating armor can be tricky but we have the perfect tutorial on how to make cosplay armor.
So you want to cosplay as the craftiest and most agile class of Destiny 2, the Hunter. Known for their quick dodging abilities and stealthy kills, Hunters can take on any enemy despite the distance. Keep on reading our guide and find out how to create an amazing Destiny 2 Hunter Cosplay.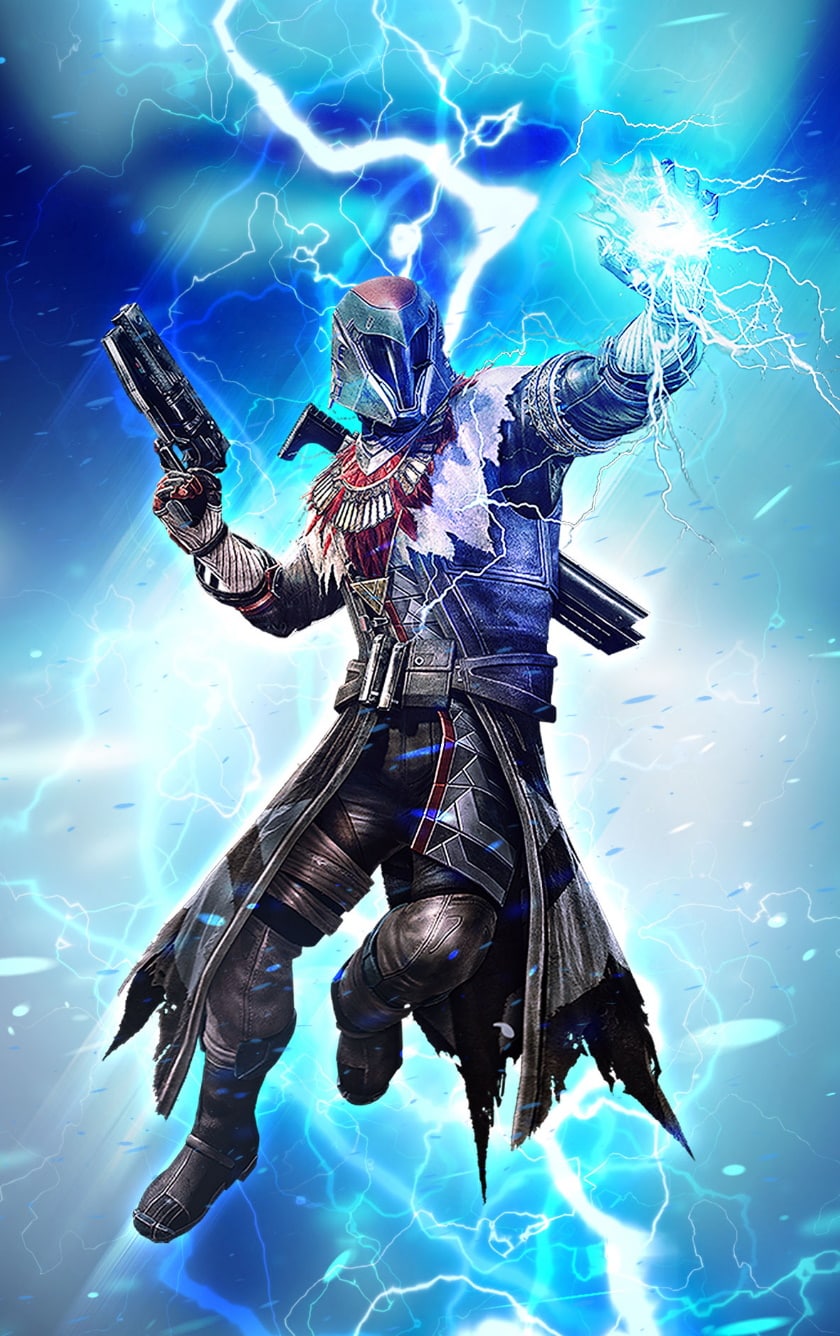 Destiny 2 Hunter Cosplay Buying Guide
We prepared the best Destiny 2 Hunter Cosplay according to customer reviews. No need to worry about getting the wrong size because we prepared accurate sizing charts and information so you can get the perfect Destiny 2 Hunter costume for you.
Find The Best Destiny 2 Accessories of 2023
Cayde-6
Cayde-6 was an Exo Guardian and a Vanguard who mentors new Hunters. He has a robotic head with a blue and silver color combination. His eyes have a bluish glow and he has a distinct "horn" protruding from his forehead. His black cloak has a distinct red pattern and a torn hem.
His dark gray ensemble consists of an armor vest and short sleeved undershirt with a shoulder guard, a pair of brown gloves, and pants tucked inside red knee high socks and covered by shin guards with yellow and silver colors. He wears a knife scabbard with a dark brown strap hanging from his right shoulder.
Dr. Anastasia Bray
Simply known as Ana Bray, she is a Hunter Gunslinger who became a hero of the Last City. She has short black hair, parted in the middle, and her long fringe extends below her chin. She has white face markings on her face, two lines drawn from the forehead to her cheeks and over her eyes, resembling a triangle but without a base.Her white armor has white sleeves with a blue section on her right elbow. She wears a silver shoulder guard with a bronze symbol of a wolf on her right shoulders. The same symbol can be seen on her white cloak with a blue pattern. She wears a pair of brown gloves and a brown belt with a utility pouch and a gun holster attached to her right thigh. Her dark gray pants are tucked inside her white knee high socks and blue boots with knife sleeves on the sides. Still unsure what look to go for? Take a look at these top Destiny 2 hunter cosplays for ideas!