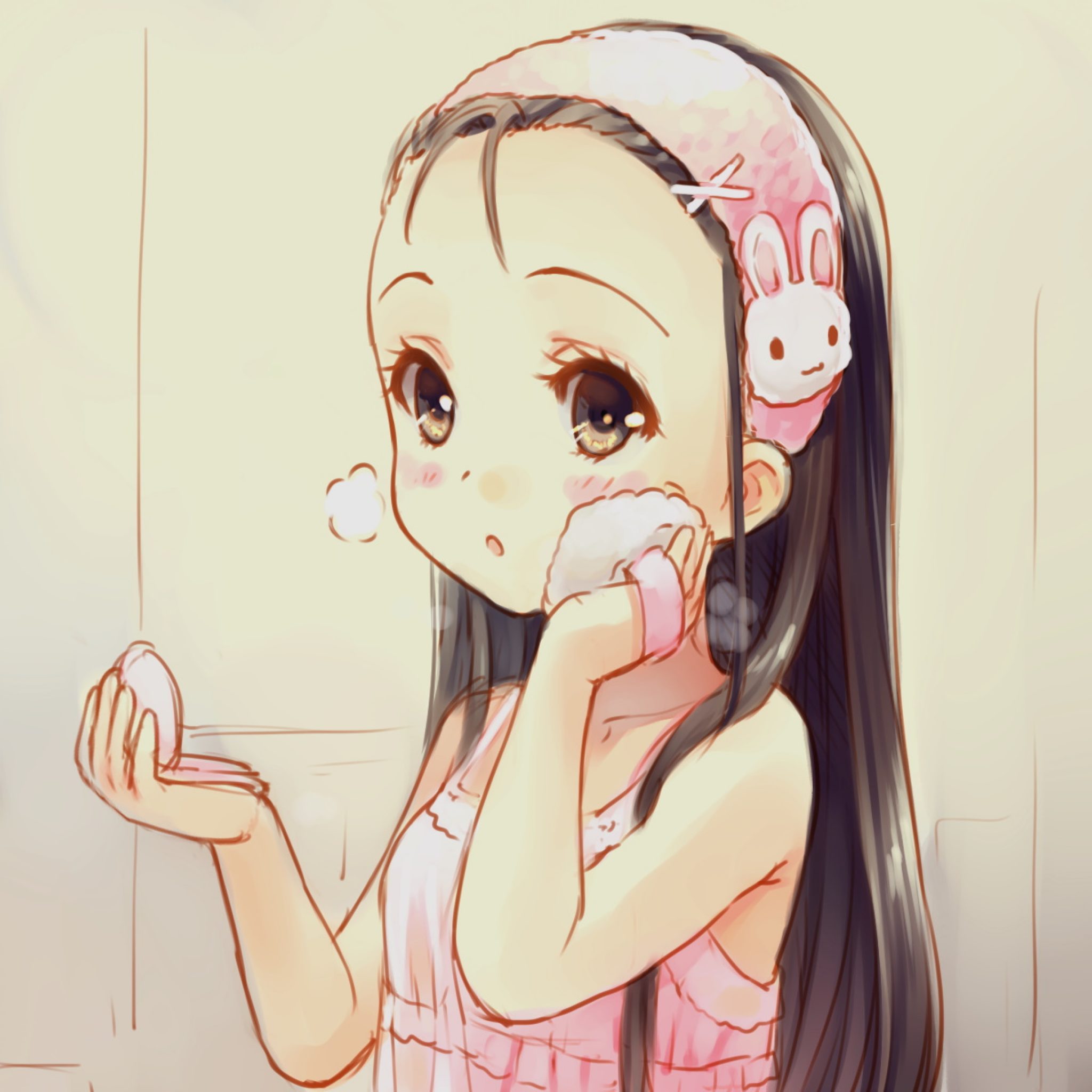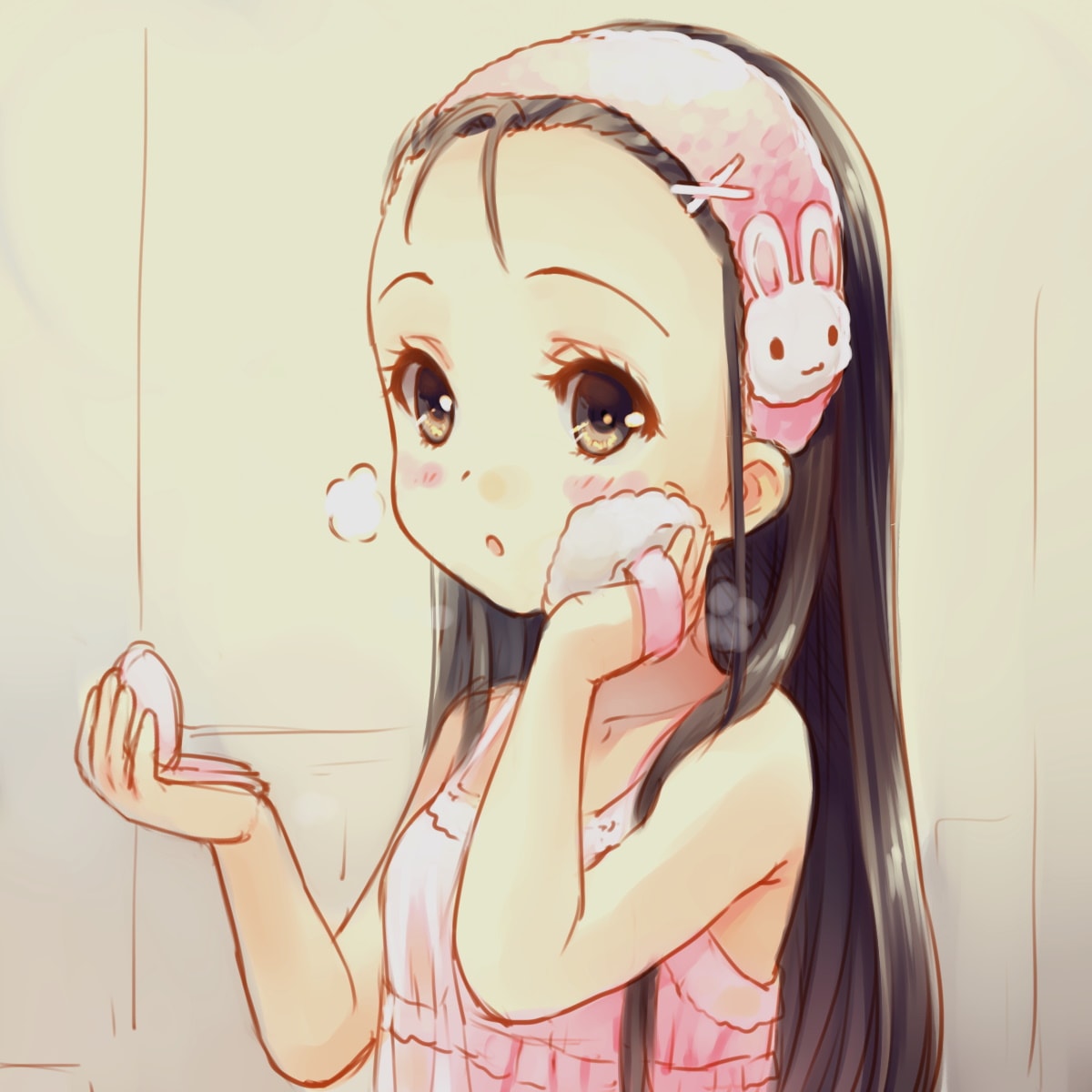 Great Advice on Cosplay Makeup for Beginners
Have you ever wondered why cosplayers do what they do? Aside from expressing their passion for their favorite anime or movie characters, one of the joys of being a cosplayer is to be recognized by other fans who love the same character. It's almost a cathartic experience, really.
Cosplayers usually make sure that they do their characters justice by using every tool in their arsenal. This article will talk about one of the tools that cosplayers have, which is makeup. Here are some tips and tricks for cosplay beginners on how to use makeup to make a greater impact!
Cosplay Makeup for Your Skin
If you're planning to go to a cosplay convention for the whole day while wearing your costume, it is best that you use a primer before putting on a waterproof matte foundation. By doing this, you can reduce the number of retouches that you need to do throughout the day, and you'll ensure that your eye and lip makeup won't budge along with your foundation. You should also use a good cream highlighter to emphasize key areas of your face. Contouring is also a great way to improve your nose line and jawline, which will show up well in photos.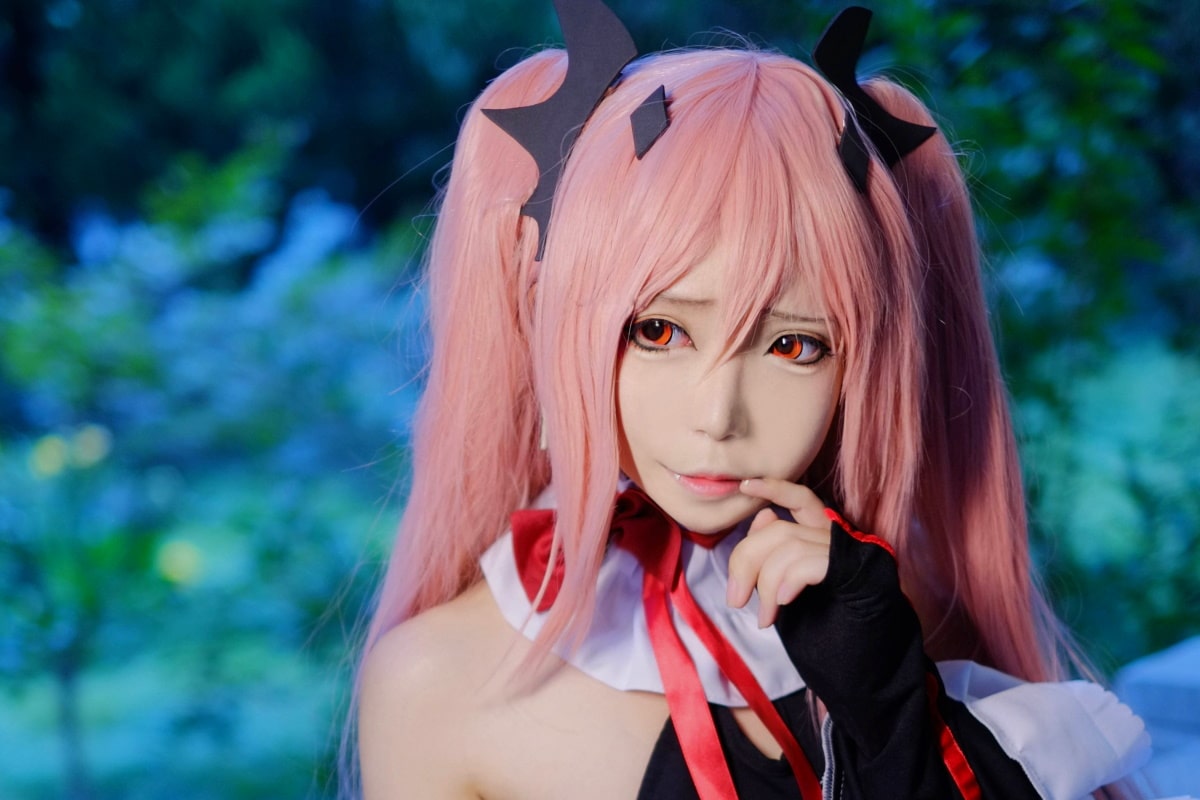 Cosplay Makeup for Your Eyes
You can change the shape and expression of your eyes by using face tape. You can also conceal your eyebrows using the glue stick method or any other technique you're comfortable with. Using eyeliner can help you copy the shape of your anime character's eyes. It is recommended to use liquid eyeliner that's waterproof and has a matte finish. You can also apply white eyeliner on your waterline and even use fake bottom eyelashes to create the illusion of having bigger eyes. For a more in depth guide, check out how to do anime eye makeup.
Cosplay Makeup for Lips
If the character you want to cosplay has thin lips, you can reduce the outline of your lips with a concealer. Next, apply a natural lip liner (choose one in a darker shade) on the inner part of your lips to add depth, then gradually fade it out into a red or pink gradient.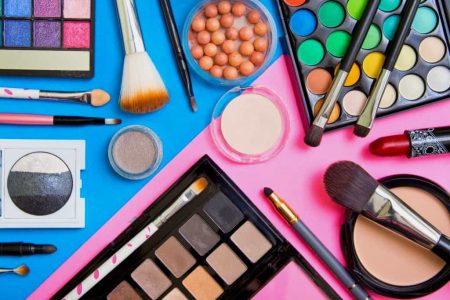 Cosplay Makeup for Your Body
Just like on your face, you can use a type of body highlighter to accentuate your collarbones, shoulder blades, and other parts of your body. For male characters, you can use contouring makeup on the bare upper half of your body to sculpt your abs or chest. If you want to use body paint, make sure to set it with translucent powder to make it last longer.
Don't forget to add your finger nails into the mix. Fake nails, or press-ons, are so simple to use; alternatively consider either gel or acrylic nails. These, whilst being slightly more complicated than fake nails, are more durable, look more realistic and gives you more 'nail real estate' to go to town on. There's no limit to the polish options out there – glow-in-the-dark, diamonds and flashing gems for a 3D effect and even color changing finishes!
Cosplay Hair Advice
As a beginner, you might be tempted to buy cheap wigs from online sites, but doing so can be a waste of money for you in the long run. These cheap wigs often have poor quality, and they usually don't match the picture on the site, which means that you can get a wig that doesn't meet your expectations. Once you're satisfied with the quality of your wig, take a look at our guides on how to put on a wig and how to put on a lace front wig depending on the type of wig you go for!
If you want to get more value out of your money, make sure to buy wigs from websites and stores that have a high approval rating from their customers, like Amazon. The rule of thumb here is to always check the reviews and comments from customers to make sure the quality is great. If your hair is long enough, you can use a mesh cap and then wear a stocking-type of wig cap over it for added security. For help with your wig cap, go to our guide – how to put on a wig cap. If your wig comes with bangs, you can use eyelash glue to ensure that they'll stay in place. Good luck!