All The Top Tips & Equipment You Need
Whether cosplaying is your hobby or you're planning
to become a professional cosplayer,
we've got all you need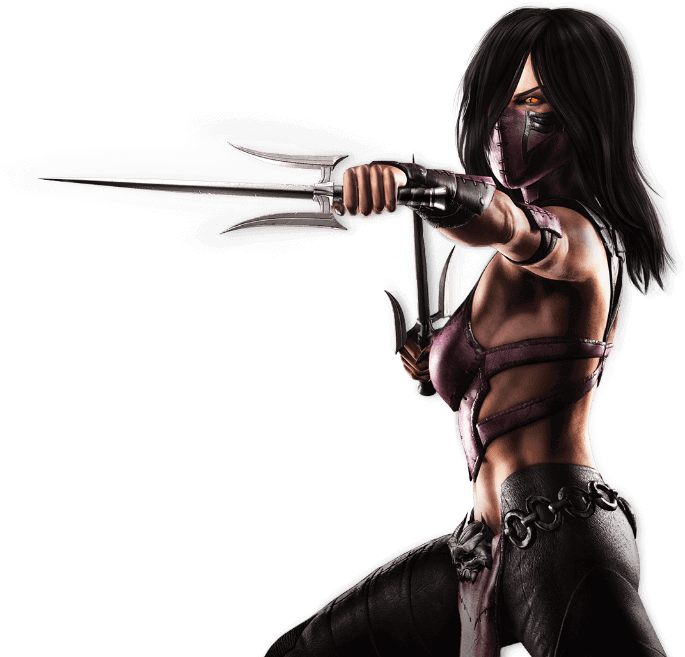 Welcome To The Cosplay Site
Let your imagination run free and unfettered, be whoever or whatever you want, and strut your stuff with pride.
Thanks to the Japanese game designer Takahashi Nobuyuki, cosplay has moved out of the shadows where it always stood and is now a widely recognized and respected part of mainstream culture. The popularity of shows such as Game of Thrones and the Marvel Cinematic Universe has invited the energy and spirit that fans love into homes up and down the country, and now everyone wants a bit of Jon Snow or Captain Marvel!
With comic cons springing up everywhere, you can be a different character for each, or slip into the persona that's the real you every time. Hair, makeup, weaponry, and costumes, the Cosplay Site covers every character imaginable, and then some. So now it's your turn to shine, and we're here to help.
All Of Your Favorite Costumes, Like . . .
What's Happening On The Cosplay Blog?