Top Cosplay Ideas for Your Next Event or Convention
Cosplayers' most anticipated time of the year is during conventions where they can show-off and proudly showcase their costumes which they made with a lot of time and effort. Cosplay costumes vary widely in terms of categories and ideas. There are those who take inspiration from anime, video game characters, superheroes, supervillains, iconic movie characters, and memes, while others choose to cosplay their original characters. Take a look at the first cosplay convention EVER in 1939!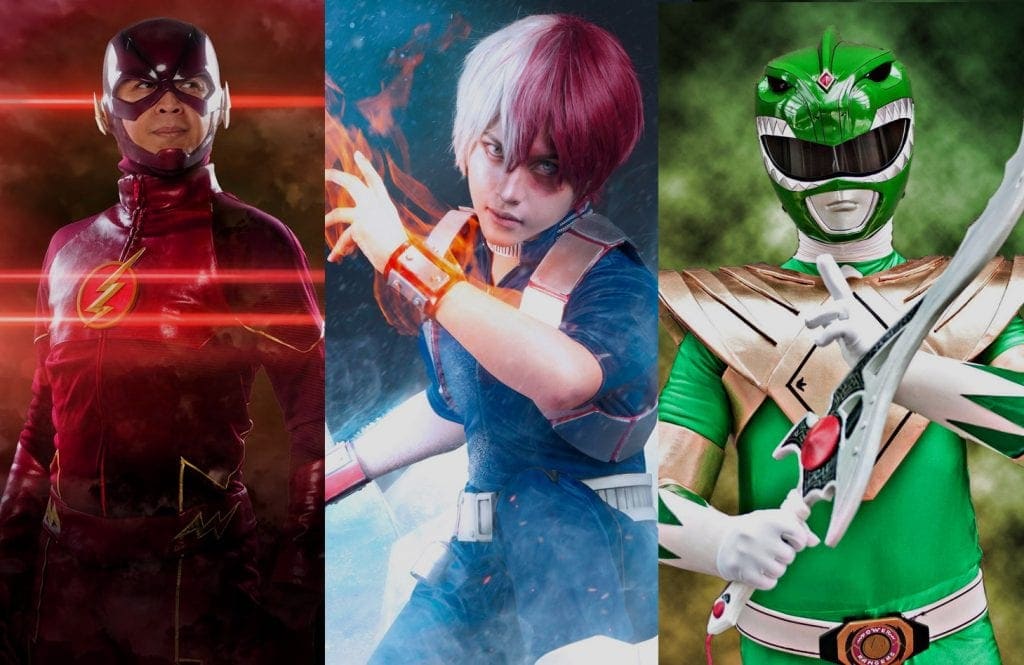 Cosplay Costume Ideas
Below are some of the top cosplay ideas for conventions in different categories from the easy cosplay to the most spectacular:
Easy Cosplay
School girl characters such as Kagome Higurashi or Sailor Moon – Cosplaying as a schoolgirl is usually the easiest thing to do as it only requires a school uniform and maybe a wig.
Sasuke – Uchiha Sasuke is one of the most popular characters in the Naruto anime series, and you only need a black robe to pull off a cosplay for this character.
Cosplay Ideas for Men
The Winter Soldier – Bucky Barnes or the Winter Soldier is one of the fan favorites in the Marvel movie franchise. As the Winter Soldier, Barnes made quite an impact on fans when he debuted in the second Captain America movie with his trademark metal left arm. With the recognition and popularity the character garnered, it also became one of the go-to cosplay costumes for Marvel fans during conventions. Bring on the metal arm, black goggles, fake knives, a rifle, and a wig, and you're ready to be the Winter Soldier.
Doctor Strange – Arguably, Benedict Cumberbatch did quite a great job in bringing Doctor Strange to life. Just have the right hair, the beard, Strange's detailed outfit with the iconic red cloak, and you can be this powerful and impressive sorcerer.
Wolverine – The hair, the beard, and the metal claws. Wolverine is also one of the top cosplays people do during conventions. This X-Men character is widely recognized for his metal claws, animal instincts, and rapid healing abilities in both the comics and the movies. You can either go with the comic version of Wolverine, with the yellow suit, or go with the Hugh Jackman version in the movies with its signature white tank top, hair and beard, dog tags, and of course, the sharp metal claws.
The Walking Dead male characters (TV Show version) – Whether you want to go with the good guys like Rick Grimes or Daryl Dixon or opt for the iconic villains such as The Governor or Negan, all you need is to pull off these characters' looks are their trademark weapons and their signature outfit accent. Rick has his gun and sheriff outfit, Daryl has his crossbow, the Governor has his eye patch, and Negan has a baseball bat that he named Lucille.
Anime characters – Son Goku, Naruto, Himura Kenshin, and Saitama are just a few of the popular anime male characters people cosplay at conventions. With the rising number of anime shows as well as video characters introduced nowadays, you can have a wide variety of options to choose from to cosplay. Keep your eyes on the details and the trademarks of the character you pick to cosplay to successfully pull them off. Take a look at the top 15 male cosplayers for inspiration!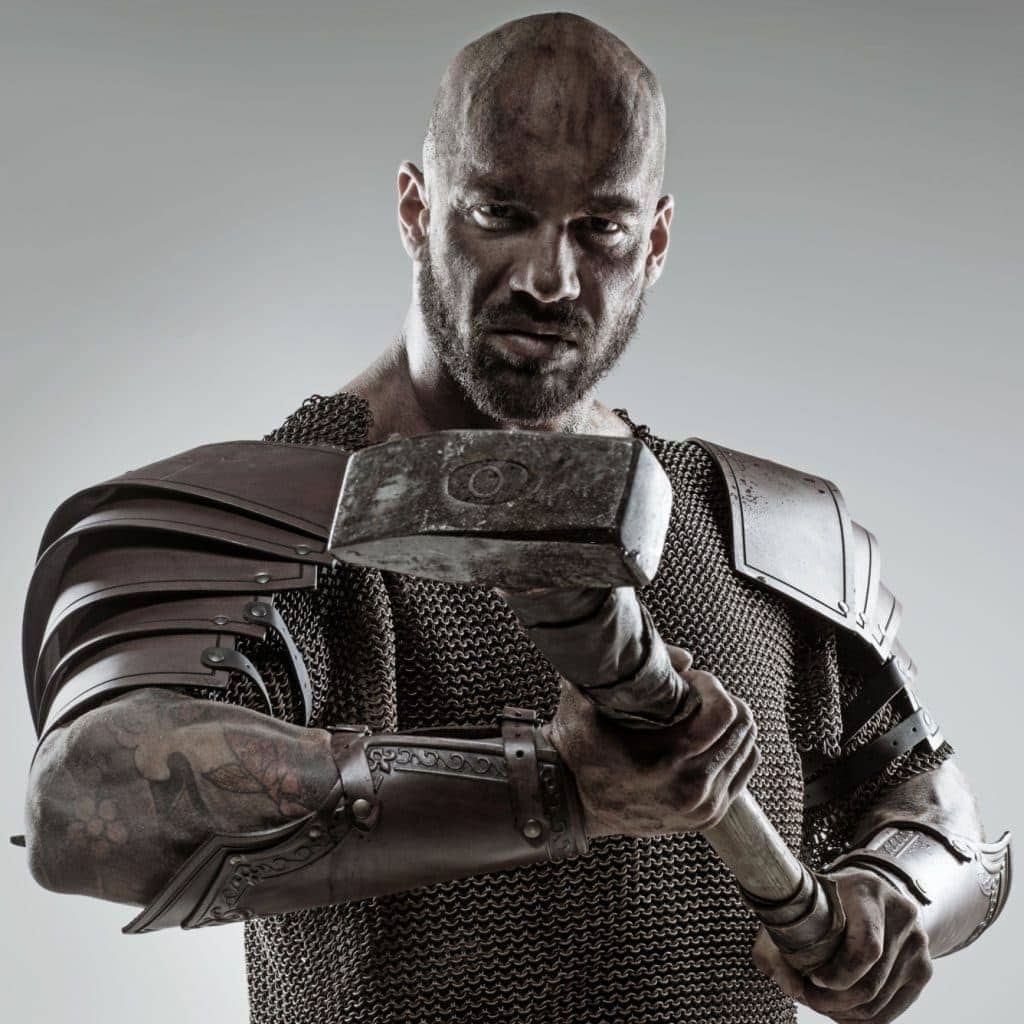 Cosplay Ideas for Women
Wonder Woman – Gal Gadot's take on Wonder Woman captured the attention of many with how she successfully portrayed this strong and kind-hearted Amazonian superhero's character. All you need to pull off this character is, of course, her trademark superhero suit, her black hair, headband, gold cuffs, and whip.
Black Widow – One of the strongest female superheroes in the Marvel universe is Black Widow with her swift moves, high intelligence, combat techniques, and her very attractive appearance. Create that famous look of a figure-hugging suit and red hair.
Harley Quinn – Many have tried the Harley Quinn cosplay ever since Margot Robbie brought this character to life in her performance in the Suicide Squad movie. But you can give your look a touch-up if you opt to cosplay Harley and take inspiration from her appearance in Birds Of Prey and the Fantabulous Emancipation of One Harley Quinn.
Tifa Lockhart – Powerful yet very optimistic and bright, Tifa Lockhart has captured the hearts of many Final Fantasy fans. It's a good idea to cosplay this character with her long, dark brown hair that falls down to her waist where it is tied up at the tips to form a dolphin-like tail, white cropped top, black short shorts, suspenders, gloves, and her cheerful personality, 
Aerith – Another character from Final Fantasy, Aerith is a young, beautiful, and mysterious woman who gives off an aura of kindness with her personality. Her signature look includes a shin-length, buttoned-up pink dress, red bolero jacket, and brown boots. She also has metal braces that she wears on her wrists. Aerith has brown hair which is half-tied at the back with a pink bow.
If you're still having trouble choosing a character to cosplay, then perhaps you'd like to create an oc character! View our guide on what does oc mean in cosplay for more info 🙂