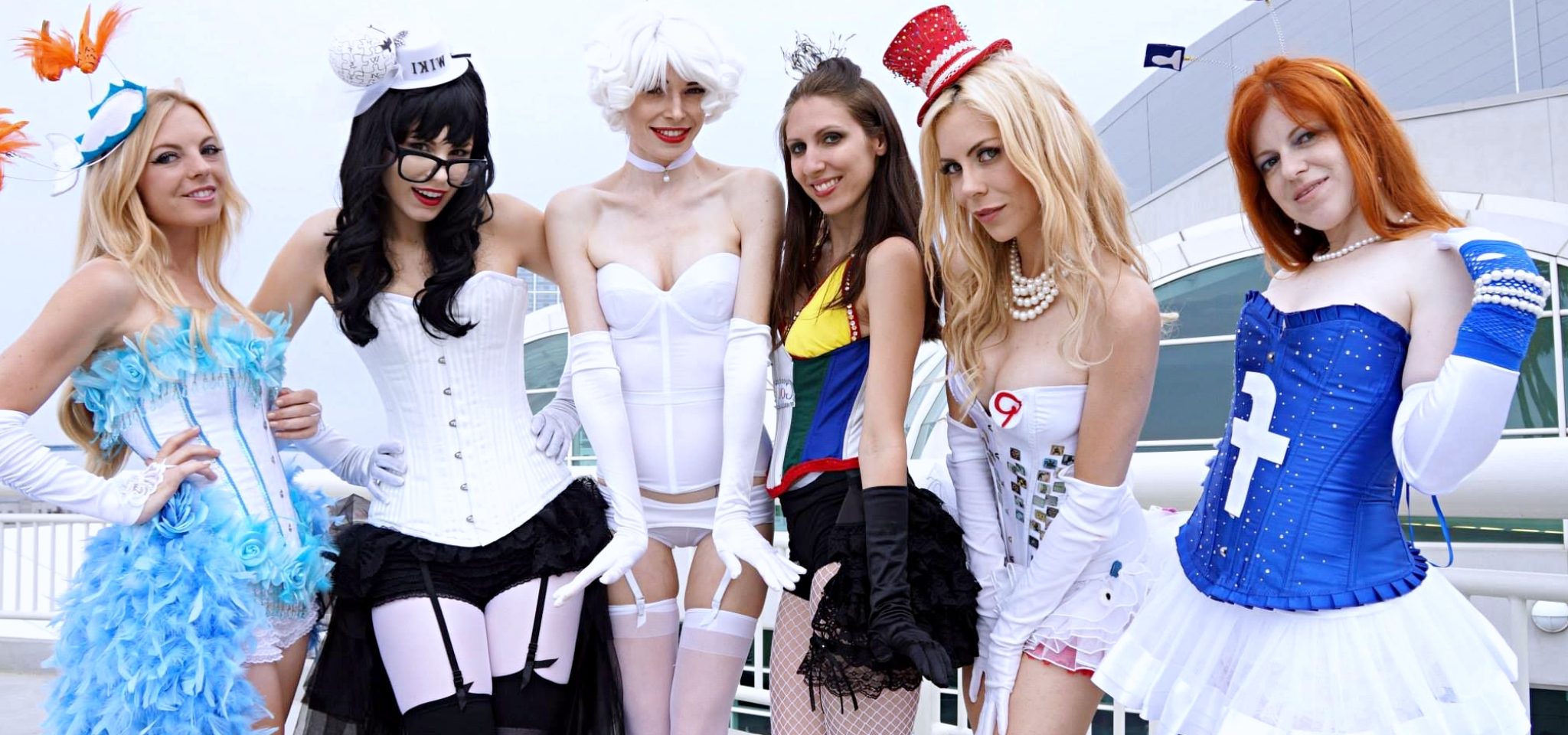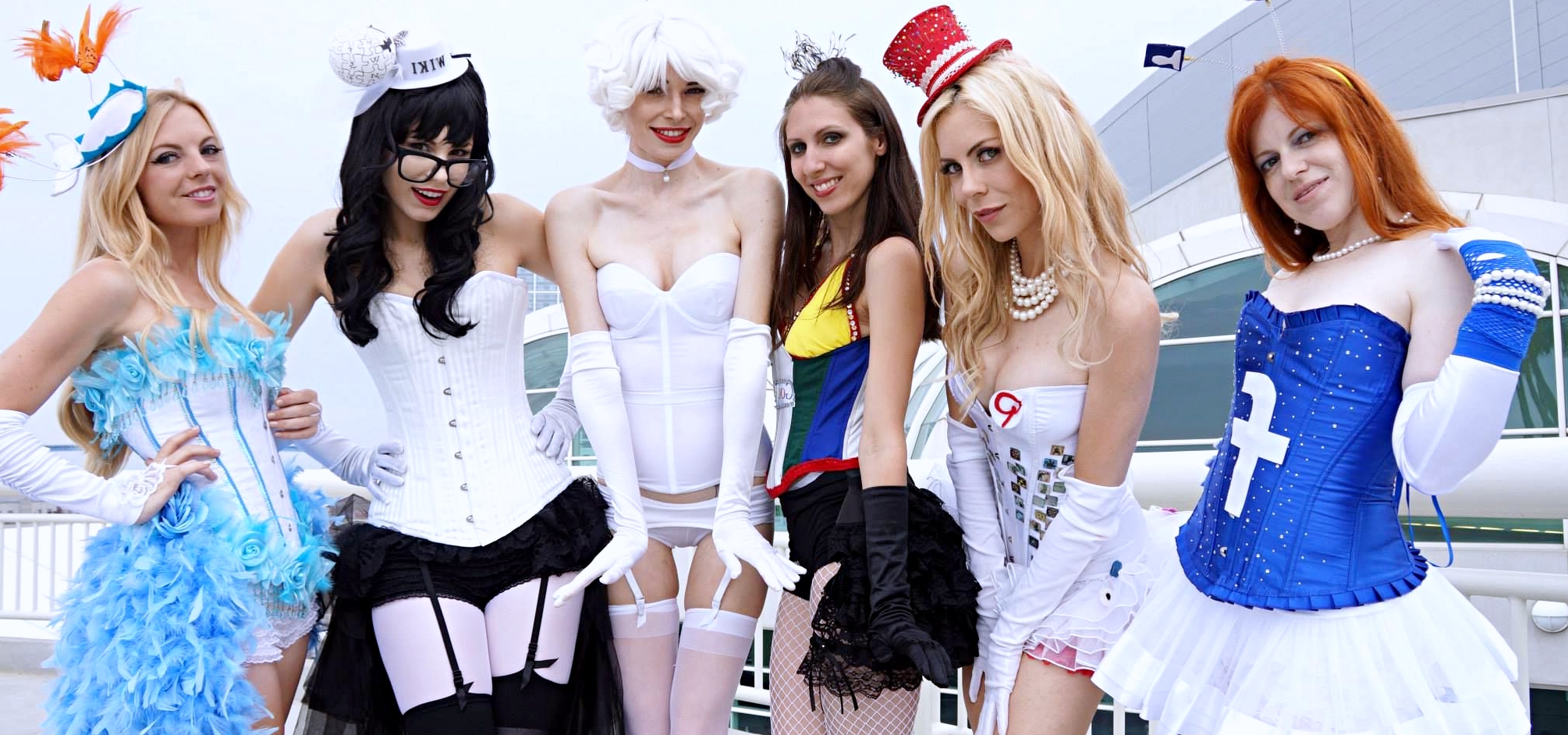 You love cosplaying and just hate the thought of a boring 9 to 5, but can you pay the bills through your hobby? Yes! Just ask any of the thousands of pro cosplayers around the world. It helps if you have a skill, but given the right knowledge of self-marketing – which can be learned, anyone can earn dollars doing what they love.
Social media and online platforms are easy to get into, and many already have a thriving community of cosplayers, meaning that an enthusiastic audience is ready and waiting for new talent.
1. Connect with your fanbase on Patreon
Offering a membership-based service, Patreon has established itself as part of the serious cosplayer community. Showcasing content, much of which is exclusively created for Patreon subscribers, fans can access tutorials, join in with online workshops, win prizes and generally connect with their favorite cosplayer. Although it takes commitment to keep coming up with interesting content, there is a lot of money to be made this way. Patreon takes a cut of each sub, but the rest is yours!
Anyone who's anyone in the big ol' world of cosplay has a Patreon account; have a browse at their content, get some ideas, and off you go!
2. Costume commissions
Cosplayers take great pride in their outfits, and having a bespoke costume is a highly sought-after commodity. Although the most popular characters' outfits can be bought online or in stores, having one made-to-measure, with personalized touches is something to aspire to.
If you have the skill to design, sew, glue, and generally create, you have a way to earn an income. Making costumes is undeniably labor-intensive, but the best, most fabulous pieces can sell for huge bucks, and once you've gained a reputation, people will pay even more to have one of your outfits. Popular cosplayer Yaya Han makes around $1mill a year from her creations.
Another string to your bow is selling patterns or designs for costumes. If a pattern is owned, any number of outfits can be made to that design, and plans of one-off imaginative creations can lead to highly desirable costumes that fetch big money.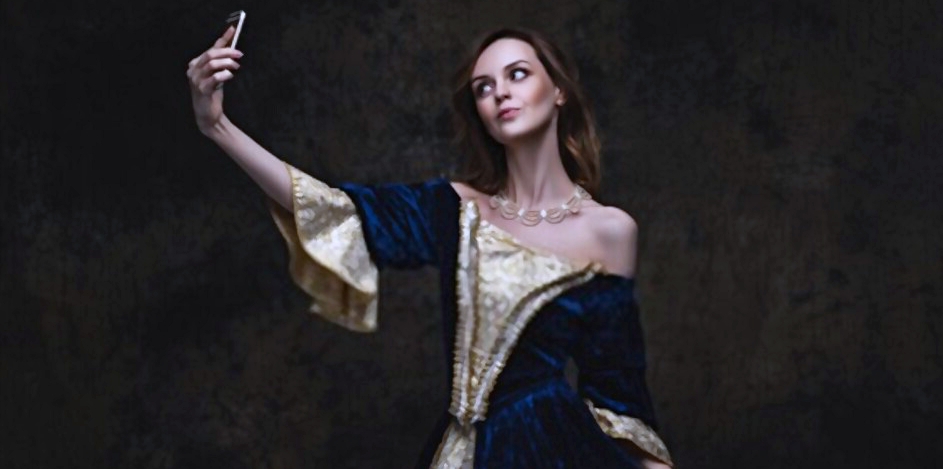 3. Selling unwanted costumes
There is a market for pre-loved costumes, and if you decide to go down this route, it's worth brushing up on the popular characters so you are aware of what's likely to sell. Get your name known around the conventions as someone that will buy unwanted outfits in good condition. If you have somewhere to store your range, that's great, and you could even have potential buyers round to look through your stock. Otherwise, a website featuring your products is easily designed by someone both skilled and creative.
There is an income to be made selling pre-loved outfits, but the initial outlay for stock, website, and possibly marketing has to be considered.
4. Running workshops
People will pay to learn a desired skill, and if you have mastered that skill, people will pay you to teach it. Take foam weapons, for example. Many cosplayer characters have weapons as accessories – think of Ryūko Matoi's Scissor Blade, or Sandai Kitetsu, beloved sword of Roronoa Zoro, that finish their character perfectly. Teach yourself to make these weapons and convention audiences will love you.
Over a convention weekend, running a one to two-hour workshop, you can make a killing. Send people away happy, and their friends will want to learn too. Make your workshop fun and educational and you'll be rushed off your feet.
How about teaching makeup, wig designs, or how to make a helmet? The sky's the limit when it comes to workshop topics.
5. Snapping the stars
Anyone can take a selfie, but a proper artistic photograph is a completely different matter. With decent equipment, lighting and backdrops, a simple snap becomes a work of art. Add in some special fx and cosplayers will pay you to immortalize them.
Increase your income stream by turning your photos into posters and calendars, transfer them onto mugs and tee shirts. Almost anything can be personalized now, so go wild and offer your customers something that'll last.
Making a living out of doing something you love is everyone's dream. But just like Yaya Han, it is perfectly possible to live the dream!
For even more tips on how to make a living with your favorite hobby, check out these tips from a cosplaying couple: