Velma Cosplay Costumes
Other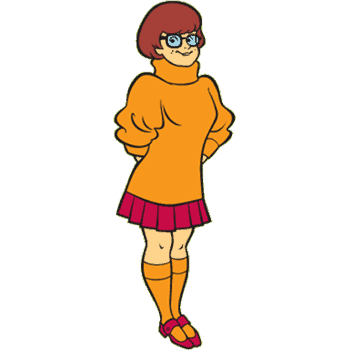 Let's take a look at what it takes to cosplay this iconic character.
Last update was on: September 23, 2023 8:10 pm
Velma Cosplay Costumes of 2023
Discover your inner VelmaWhether it's Halloween or not, one of the most iconic cosplays you can do is that of the brainy member of Mystery Inc. from Scooby Doo. Velma Dinkley is the perfect cosplay for the consummate sleuth and mystery fan. Let's take a look at what it takes to cosplay this iconic character.
Who is Velma?
Velma Dinkley is the resident genius of Mystery Inc. She tends to be the one to decipher clues that lead to solving mysteries for the gang. She's one of two ladies in Mystery Inc., the other being Daphne Blake.
While Daphne tends to get herself and the gang in trouble, thus her nickname of "Danger-prone Daphne," it's Velma's intelligence that tends to get them out of trouble. Of course, getting into trouble is the catalyst for their mystery-solving efforts, so they go hand in hand. After all, to solve a problem, they must first dive into a problem.
Velma has had a fascination with mysteries since childhood, with her younger sister Madelyn saying that she was "born with a mystery book in her hand." She can be competitive at times with other intelligent people present, and she can be quite sarcastic at times.
Her sharp wit and slyness makes her the only member of the gang who can perpetrate her own hoax. What sets her apart from the villains they tend to catch and unmask is that her morals and love for solving mysteries assure that she'd always be on the crime-solving side of things.
While she may seem cold and calculating at first, she cares greatly for everyone in the gang. Beneath her sardonic and logical exterior is a sensitive soul who tends to be conscious about her own weight, an extreme phobia of clowns (which she conquers later on), and tends to lose her glasses.
How to Look Like Velma
Velma's most distinct physical features are chin-length auburn hair and freckles. Her face is more square compared to the ovular shape of Daphne Blake's face, and it's framed by her thick-framed glasses. She also has a slightly wider waist compared to the thinner framed Daphne.
She is also the shortest member of the group. While she may not be physically imposing, her intellect makes her a giant in her own right as she does most of the heavy lifting when it comes to solving mysteries.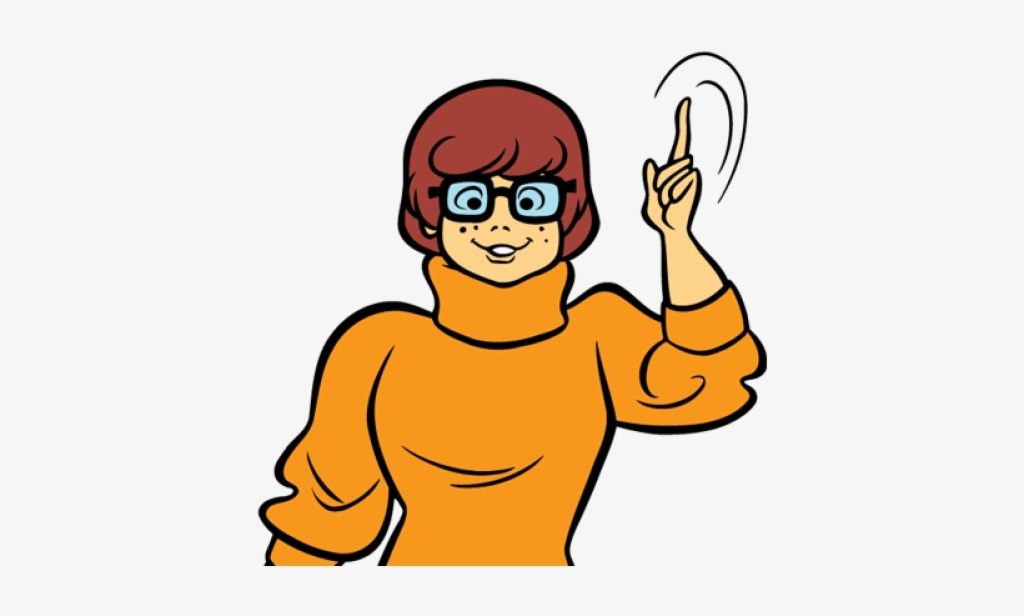 Velma Cosplay Variations
The most notable characteristics with the Velma cosplay are the thick-rimmed glasses and distinctive color scheme. There aren't a lot of variations to the Velma costume, so it's a fairly easy cosplay to do, making it a gateway cosplay that helps cosplay beginners to get into the hobby.
Find The Top Velma Costumes & Accessories.
Regular Outfit
She has interesting fashion choices which have since become as identifiable as her. She wears a thick and baggy orange turtleneck sweater and a red skirt, knee-length orange socks, and red Mary Jane shoes. Hair, skirt, and shoes match in color, with sweater and socks complimenting them. This color scheme and fashion choice makes her easy to pick out in a crowd.
Swimsuits
Velma has been shown in different swimsuits throughout the franchise, showing that she hides a fairly voluptuous figure underneath the sweater. She has been seen in at least two different swimsuits, a older style orange two-piece and a white one-piece.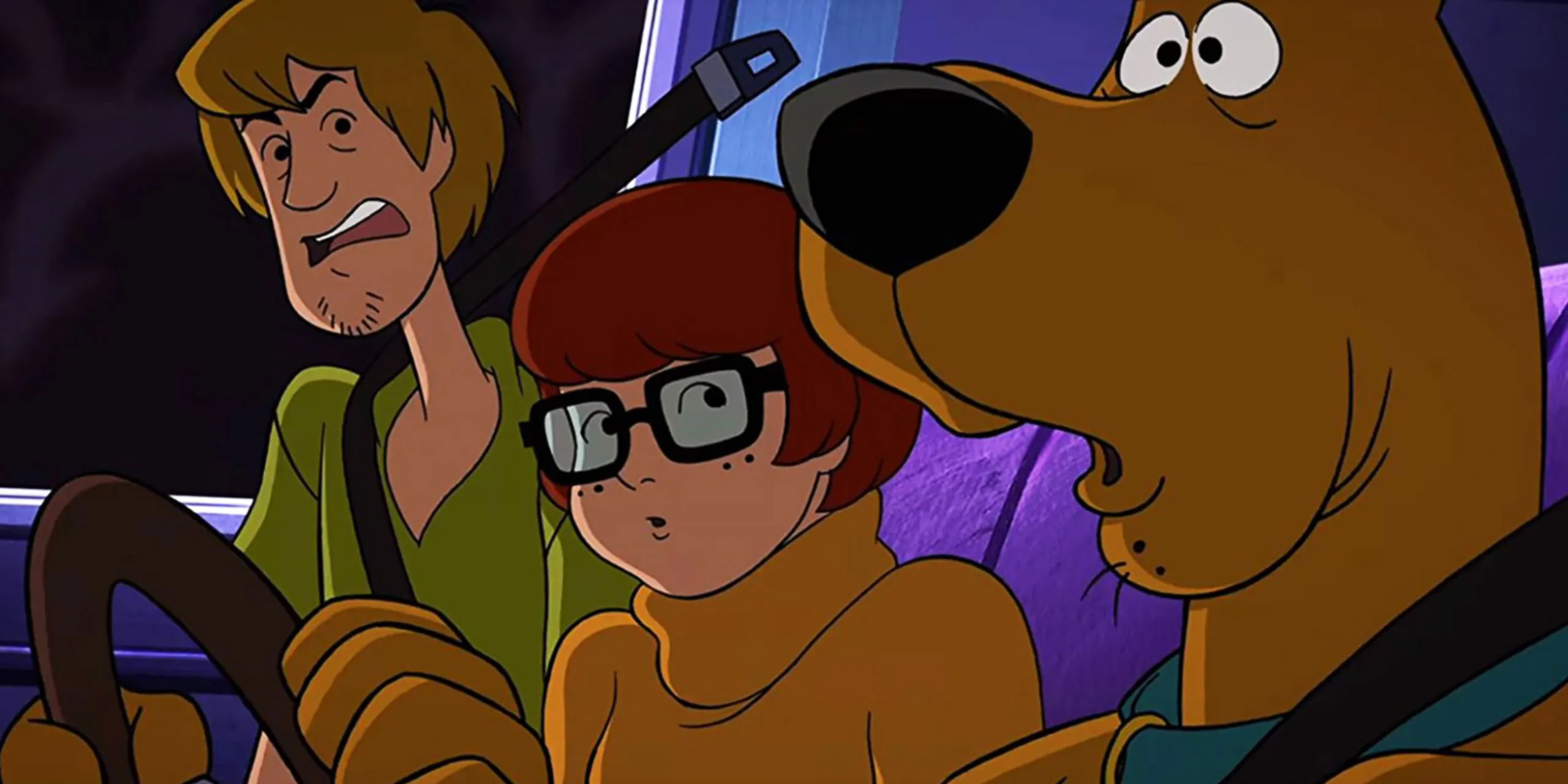 If you love Velma's iconic nerd-chic look, you might also be interested in cosplaying characters like Sailor Moon, Megumin, and Astolfo.