Raphtalia Costumes
Other

Let's take a look at what it takes to cosplay as this cute and cool hero.
Last update was on: September 23, 2023 8:10 pm
Raphtalia Cosplay Costumes of 2023
Discover your inner RaphtaliaWhile most would dismiss The Rising of the Shield Hero as just another isekai anime, what makes it different is how its two main characters progress, as well interact and compliment each other throughout the story. Raphtalia is one of the most compelling anime characters in recent years due to how she goes from absolutely helpless to a brave warrior throughout the series. Let's take a look at what it takes to cosplay as this cute and cool hero.
Who is Raphtalia?
Raphtalia is the first companion of the Shield Hero, who was originally bought as a slave, but was never treated badly and had formed a strong bond with her master. When she first appears in the series, it's obvious that she had been a victim of abuse for a good while now. Meeting Naofumi and being treated well by him significantly helped in healing her emotional wounds.
For most of the series, she just followed Naofumi around and took time to open up and come out of her shyness. She suffered trauma from the destruction of her village and her experiences as a slave. Under Naofumi's tutelage, she would overcome both her fear and shyness, learning how to fight alongside him and be able to defend herself whenever the need arises.
She would later overcome the trauma of her parents' death after slaying  a two-headed dog, a lesser form of the very creature who killed them. Over time, she would become a warrior in her own right.
How to Look Like Raphtalia
Raphtalia's most distinct physical features are her ears, long light-brown hair, and bushy tail. As a raccoon-tanuki hybrid, she tends to show emotion through her ears and tail. Whenever she's excited, her ears perk up and her tail wags, even if she wants to play it off and hide her excitement.
At the start of the series, she looks like a child, but then grows to look more like a young adult in later episodes. This is due to how the physical appearance of demi-humans in that world is initially proportional to their character level.
Her growth was due to her progression thanks to training under Naofumi, who can't fight on his own due to being a defensive Shield Hero. When they traveled to the Glass' World, Raphtalia reverted back to her child self when her level had been reset, so she then had to grind to get back to her adult form.

Raphtalia Cosplay Variations
The Raphtalia cosplay really only has one costume variation to worry about. The second one is mentioned as an alternative, although it has to be considered that it may not be considered as an official Raphtalia costume right off the bat.
Find The Top Raphtalia Costumes of 2023
Adventuring Outfit
At first, when Naofumi first finds Raphtalia, she was disheveled and wearing dirty clothes. Naofumi would have her get her hair cut to a more manageable length, get a bath, and wear new clothes.
As they continue adventuring and she levels up more and more, Raphtalia would start wearing clothes more fitting for a warrior, including a hide breastplate, skirt, boots, and gloves. She was first equipped with a small knife, but she then transitioned to a full-sized sword as she became more proficient.
A key part of her outfit, especially as the series really got going, is the red ribbon worn around her neck. Her long hair is also split into two long pigtails, with each bound by metal rings near the ends.
Miko Outfit
There are certain promotional artworks showing Raphtalia in a shrine maiden outfit, which is combined by a rope version of her usual red ribbon around her neck, a belt with sakura belt buckles, and a dagger with a green gem on the pommel.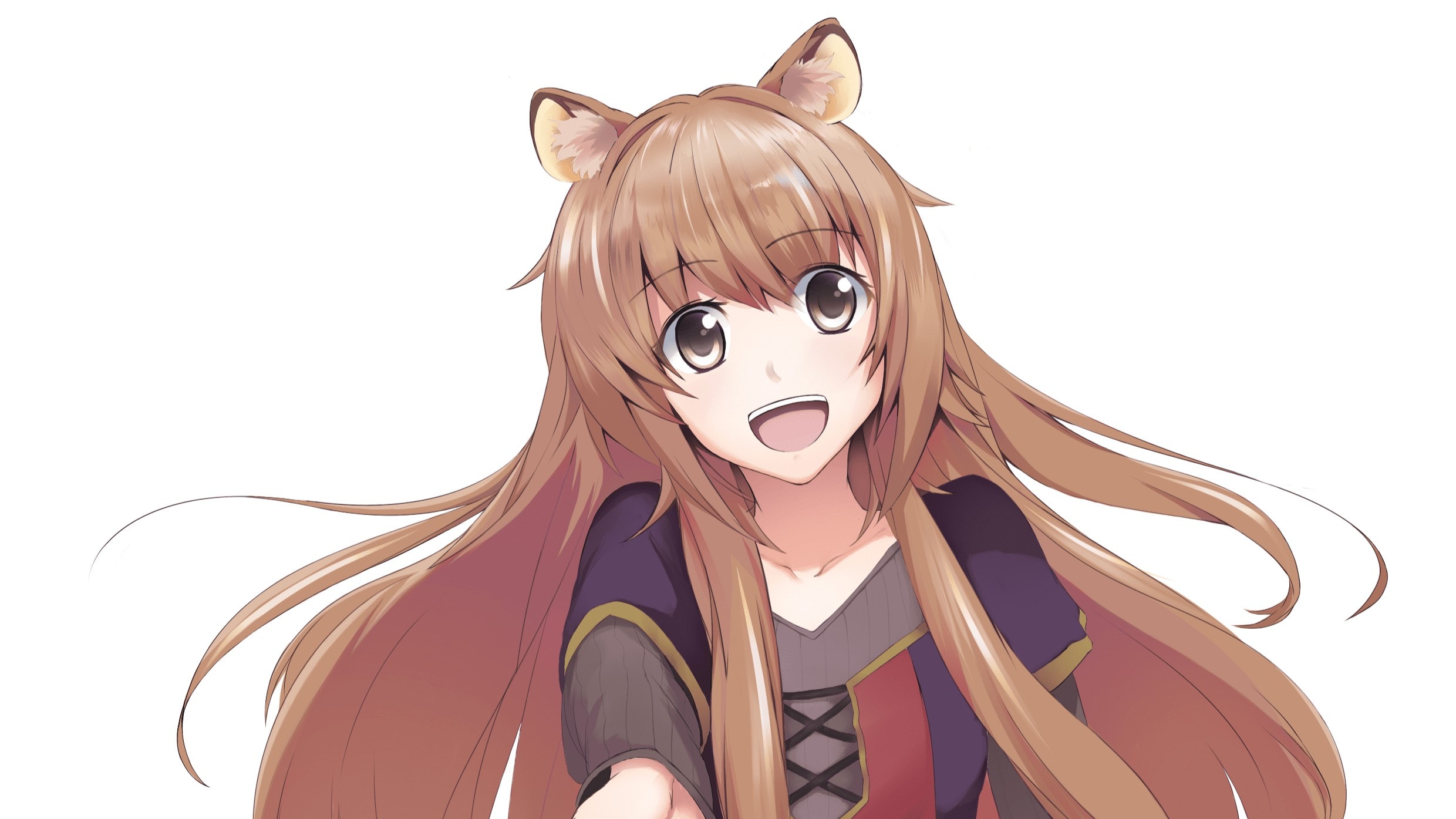 If you're captivated by the charming and resilient character of Raphtalia, you might also find joy in embodying the fierce yet lovable aspects of characters like Faye Valentine from Cowboy Bebop or Elf warriors from fantasy lore. For those drawn to Raphtalia's fantasy setting, donning a Sailor Moon costume might also provide the magical experience you're after.